Our specialist immigration team can advise businesses and individuals on all aspects of UK immigration and nationality law.
Immigration Law can be complicated and overly bureaucratic. It is an area of Law that often changes due to public policies and as a result, this causes difficulty for individuals. Rees Clayton Solicitors pride themselves in offering an efficient, up-to-date and relevant service. Our clients' best interests remain central to all our advice and work.
Our team are specialists in this area of law and hold strong experience in every aspect of immigration law, from application to appeal. We pride ourselves in holding key contacts globally, to assist us in delivering the best service to our clients.
As is the case with most areas of law, when required, we can work closely with other departments to ensure our clients obtain the best service from Rees Clayton Solicitors.
Our Fees
Visit our Immigration fees page to see a list of our fixed fees for legal advice. Please feel free to call us for a no obligation discussion and quote.
It's rare to find an immigration practice like Rees Clayton, both professional and timely.
—–
James Bedford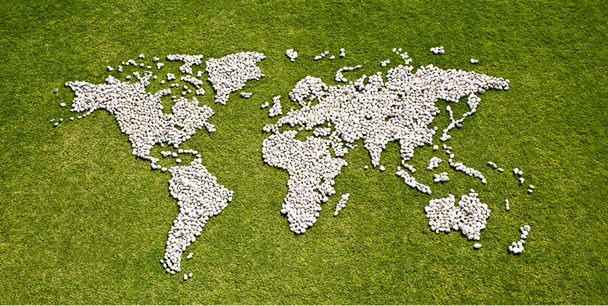 Our Personal Immigration
Law Services include:
Family migration
Dependent relative applications
Human rights based applications
Long residence
Students
Children (including children in care)
UK ancestry
Deportation
Settlement
Latest News
"Annual immigration into the UK is expected to fall by 100,000 even if a smooth deal is agreed very quickly in the Brexit talks, according to economists at Bank of America Merrill Lynch (BAML) as a stronger eurozone economy encourages EU workers to stay put." (The Telegraph)
Business Immigration
We assist individuals and organisation in relation to their immigration matters and understand the commercial aspect to all their immigration issues. We have a strong commercial team who ensure our clients obtain the best legal advice in relation to their immigration issues. We can assist with the management of the businesses needs and can advise you in relation to the Home Office processes under the points based system.
Asylum and Human Rights
The UK is a signatory to the Refugee Convention and the European Convention on Human Rights and is obliged to protect individuals and respect their human rights. We advise and assist our clients to prepare their cases by using our expertise. We can look into various immigration areas of which include Article 8 applications, extradition law and litigation to the highest courts, including the Supreme Court and European Court of Human Rights. If you are in fear of returning home, you should contact us and seek further advice to ensure we can assist you from start to the end of the process.
Nationality
This area of Immigration Law seeks to look at matters which entitle a person to obtain British Citizenship. Factors such as parents' nationality and length of residence in the UK are key points that can be considered. There are various channels of the immigration rules that may or may not allow one to obtain citizenship. Each matter can be looked upon individually. We would be keen to speak to you in order that we can advise accordingly.
European Free Movement Applications
Individuals seeking to exercise their rights of free movement in the UK can obtain advice from Rees Clayton Solicitors. We are up to date and relevant in this area and understand the stricter limits to certain countries in the EU. We can advise you in relation to rights to reside in the UK and assist you with both the initial applications and appeals.
Appeals and Judicial Reviews
Rees Clayton Solicitors practice in the area of appeals and judicial reviews. Receiving a negative decision can be devastating for all those affected. We offer our clients a expert advice in this area and can assist with appeals and court hearings. We can advise on appeal rights and judicial reviews and offer key advice in relation to evidential gaps.
Due to the nature of appeals, it is important that you contact our team at first instance to ensure no time is wasted.